Common Uses of Helical Piles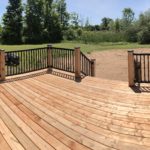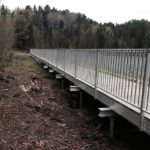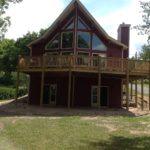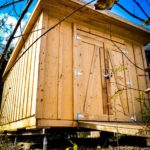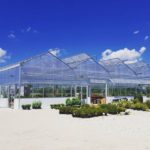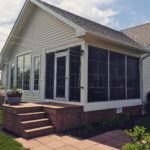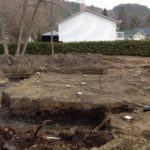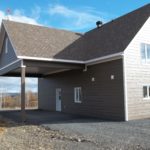 Postech Thermal Helical Piles are currently supporting thousands of various structures. Every project is unique in it's own way and is analysed as such. Here are some of the most common applications: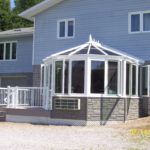 ---
Specialty Services
Is your House/Cottage sinking?
Every situation in this case requires careful review and analysis in order to properly evaluate and propose a solution. We can level, raise and re support your home/cottage so you can enjoy many years of trouble free living.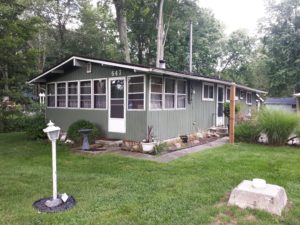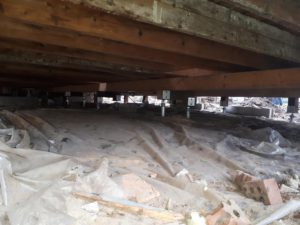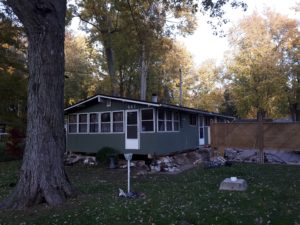 ---
Foundation Underpinning
Postech Niagara provides underpinning services to support existing foundations. Is your house showing signs of settling or sinking??? Give us a call. We will schedule a visit to assess the issues and provide recommendations.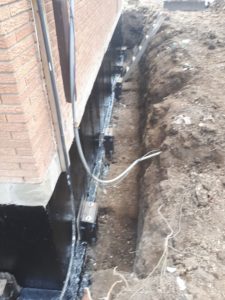 ---
Engineering Services
Our independent engineers, members of Professional Engineers Ontario (PEO) will provide engineering services to complement all foundations systems. We normally collaborate directly with your existing structural/civil engineer of record to determine the most viable option for your needs.